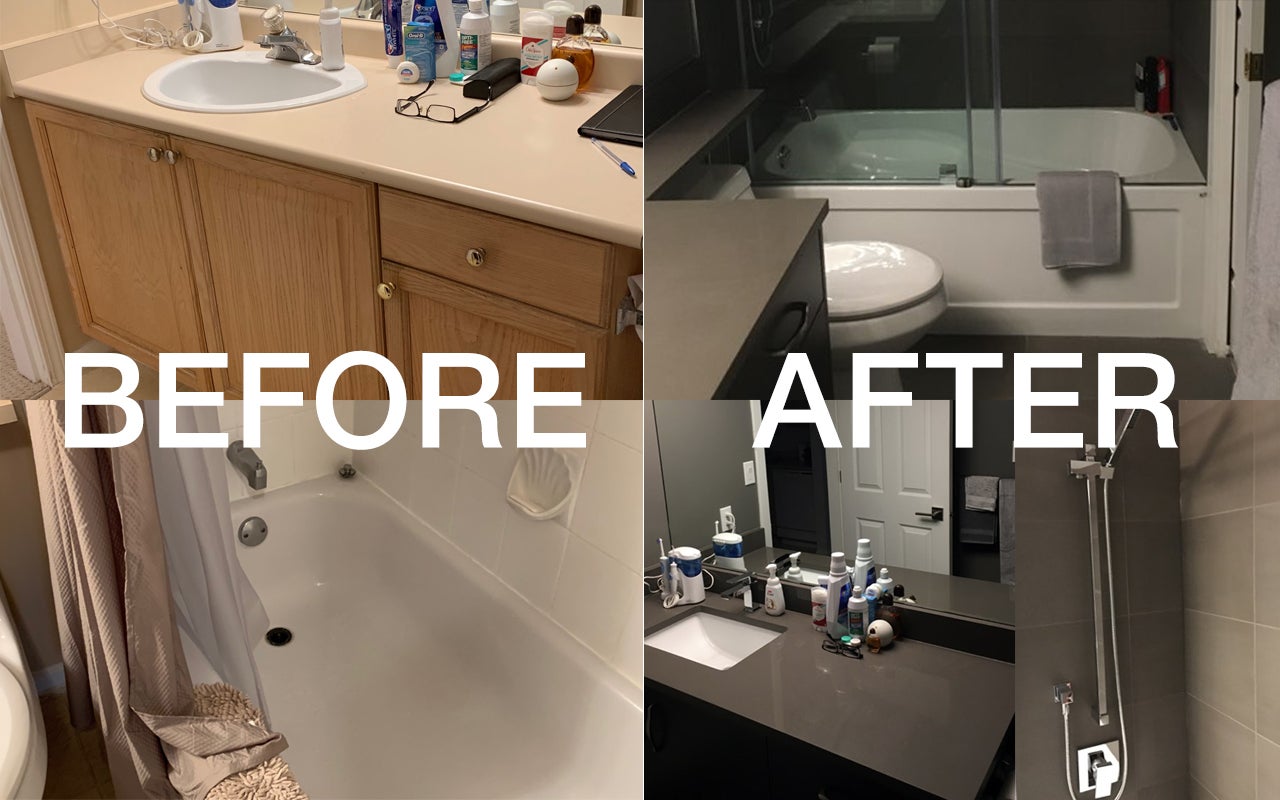 We love hearing feedback from satisfied clients. Thank you Tysen H! Your bathroom remodelling project was a pleasure to complete. 
If your bathroom needs a fresh new look please get in touch for a free estimate and in-home consultation
. 

"I was looking to get my bathroom remodeled as it was fairly dated. I only really had a vague idea of what I wanted...