Kitchen renovations can be a real investment in your home and increase its value substantially. Each project is different just as every home is different. We work on all types of projects (from small reno's to full redesigns) and will be able to create the perfect kitchen for you based on your specific needs. We'll provide you with a detailed estimate at no cost, and work closely with you to make sure your project remains on time and on budget. We offer top quality products and service at competitive prices.
The first step is to contact us using the form on this page or by giving us a call at 778-889-4450.
We'll discuss your kitchen renovation project and provide you with a free in-home consultation which will define your needs, budget and timeline. You'll also be provided with a free estimate up front before work begins.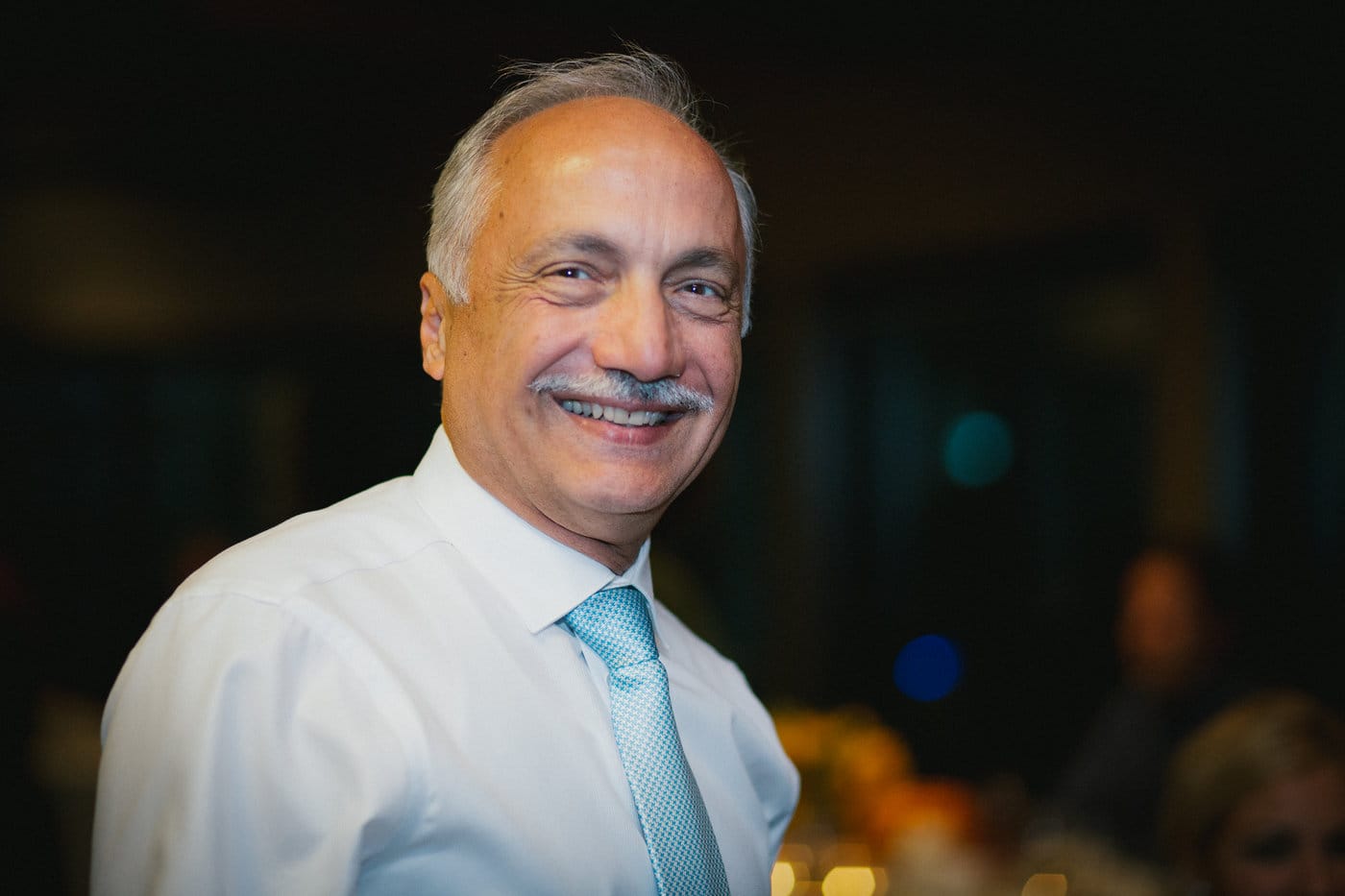 "We are always striving to design, build and renovate homes for our clients that they will love for years to come."
- Amir Sabour, President